I have been involving my husband with my business for a few years now and it seems I am always dragging him along to help me. It ends up that working all the weddings with me has helped him realize he likes to be behind the camera, whether photo or video. That got me thinking, since he is going to be at alot of my weddings anyway why not take some pictures.
When I started to get this business together I wanted to be able to make the planning experience as easy as possible for my clients. One of my goals was to offer them eveything they would need all at one place. That's why I have so many rentals and I am constantly getting more. That is also why I thought it would be great to have my husband do photography. One less thing for my clients to worry about.
My husband Travis, prefers to do video footage, but could do either. With video we call it raw footage, we can't do any editing so we just give you the tape, from the start to the end. With photography it includes, a disk of all your pictures, plus single prints of all the pictures.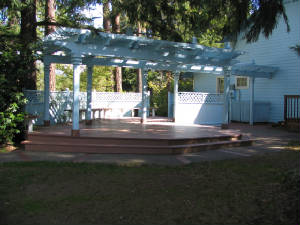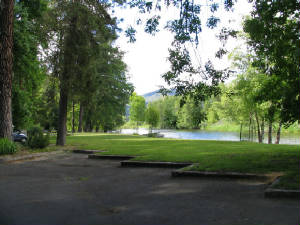 I have chose not to show any pictures with faces for their own privacy. These are just a few examples of his photography.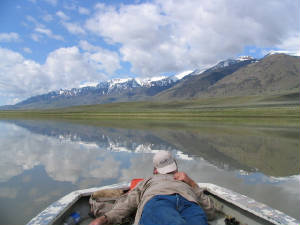 I know and recomend a few other photographers as well as my husband. Here are there names,
Karen, with Karen's photography
Athea, with Mirror Image photography
Jim, With Jim Ingram photography

Call me, lets get together and see what I can do for you. I am happy to give you prices on anything you need.
R P Planning 318 Adeline Drive Grants Pass Or 97527
(541)955-5135 or (541)218-2274